the namaste experience
5 star expertise
Welcome to Namaste Skin Clinic & Urban Day Spa, where we offer the best facials in Limerick, tailored to unveil your skin's natural radiance. Our exclusive treatments are crafted to provide a 5-star experience, blending luxurious comfort with cutting-edge skincare techniques. From rejuvenating facials to holistic skin consultations, our expert therapists are dedicated to providing personalized care that meets your unique needs. Immerse yourself in the tranquility of our spa and discover why we are recognized for delivering the best facial in Limerick. Embark on a journey to flawless skin with Namaste, where luxury meets wellness.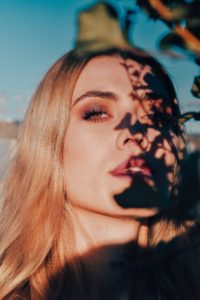 Dermal Therapies
Namaste have expertise in helping people get their skin concerns handled through a combination of at-home skin care, in clinic treatments and a holistic approach.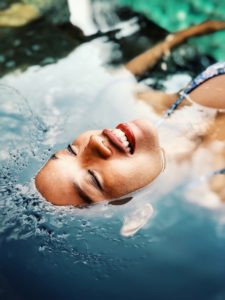 Facials
A facial cleanses, exfoliates, and nourishes the skin, promoting a clear, well-hydrated complexion and can help your skin look younger.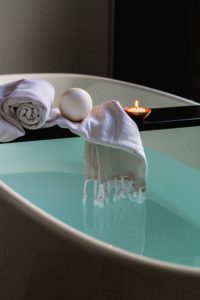 Body Treatments
A scrub or body polish is a spa treatment which exfoliates the skin on your body leaving it feeling fresh, smooth, moisturised and soft.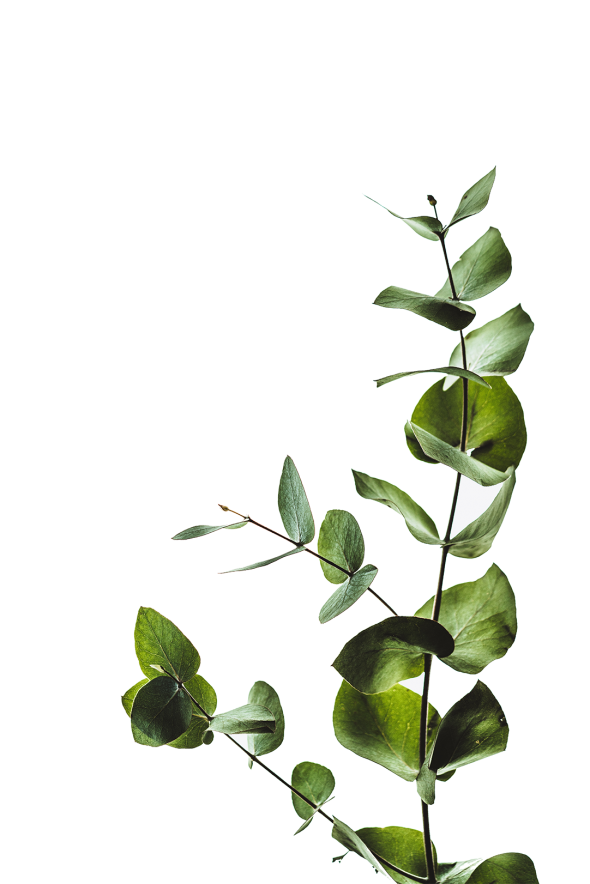 SkinCeuticals is dedicated to providing advanced skincare backed by science.
Products available
Available in store – ask one of our friendly staff for what suits your skin type