Anti-Aging red & near infra-red light therapy
What does it do?

faceLITE is a clinically proven treatment to improve skin hydration, firming and signs of aging. Studies show that by using it for 3 times a week for 4 weeks your skin will feel plumper, more hydrated and rejuvenated with a reduction in fine lines and wrinkles.

What is it like?

An easy to use, portable, non-invasive treatment, which requires no downtime; faceLITE is made from flexible medical grade silicone and is the luxurious new treatment by the Natural Face Lift Company.

sister product to Omnilux professional

faceLITE is the sister product to Omnilux professional, the only global LED device with over 34 clinical peer reviewed papers. This medical heritage reassures you of the efficacy of our exciting full-face home use device.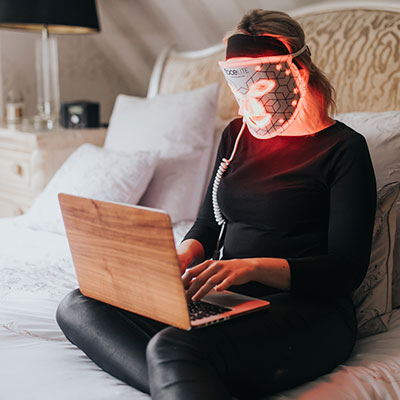 the namaste experience
5 star expertise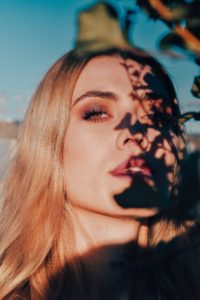 Dermal Therapies
Namaste have expertise in helping people get their skin concerns handled through a combination of at-home skin care, in clinic treatments and a holistic approach.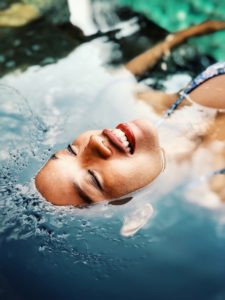 Facials
A facial cleanses, exfoliates, and nourishes the skin, promoting a clear, well-hydrated complexion and can help your skin look younger.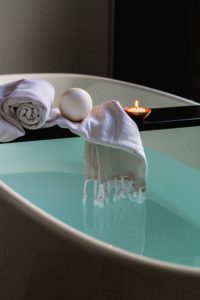 Body Treatments
A scrub or body polish is a spa treatment which exfoliates the skin on your body leaving it feeling fresh, smooth, moisturised and soft.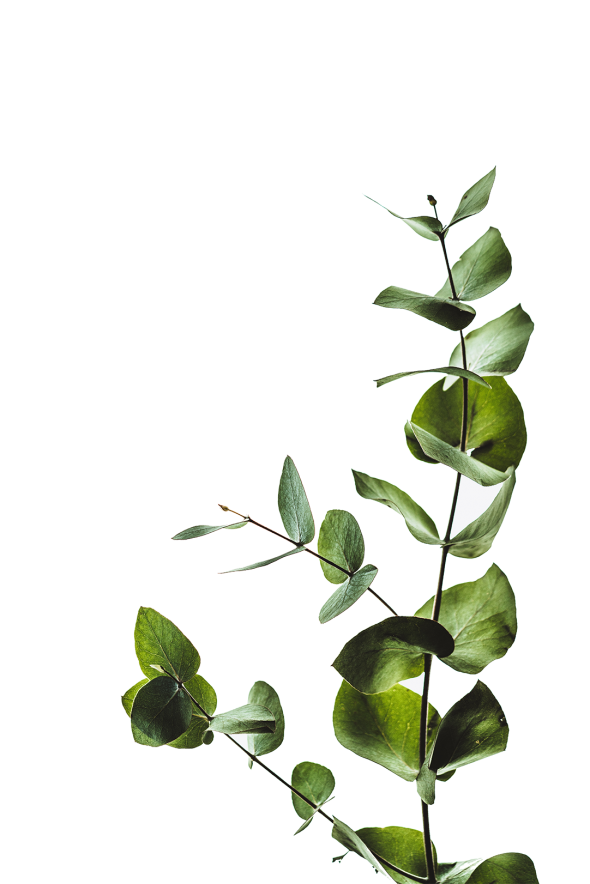 SkinCeuticals is dedicated to providing advanced skincare backed by science.
Products available
Available in store – ask one of our friendly staff for what suits your skin type