Dr. Sheldon R. Pinnell
As SkinCeuticals founding scientist, Dr. Pinnell changed the face of topical antioxidants with his pivotal research. More than just a dermatologist, professor, and skincare chemist, meet the man behind the lab coat and hear him explain his groundbreaking work.
Dr. Pinnell's quest for knowledge and dedication to skin science was paramount for establishing SkinCeuticals as the antioxidant authority. Although he passed away on July 4, 2013, his work will continue to inspire SkinCeuticals research, which is to develop advanced skincare solutions backed by science.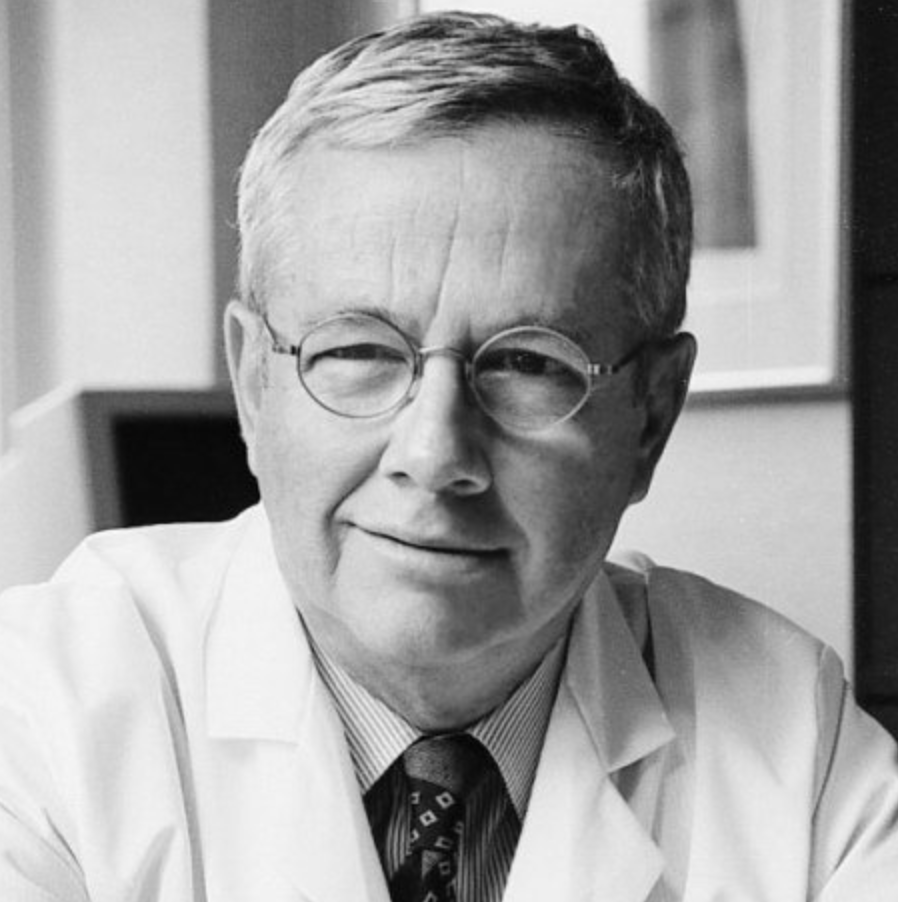 GET IN TOUCH
If you have any questions at all or would like some professional advice on products, please feel free to contact our  team and we'll be more than happy to advise.