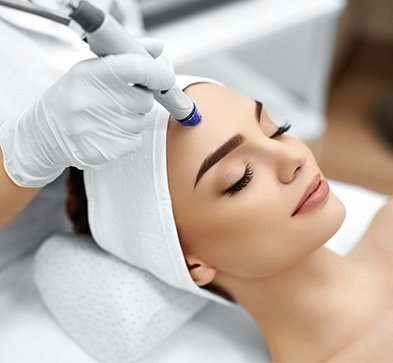 Buy 4 Hydrafacial Skin Health For Life – Pay for 3!
Skin health for life. Whatever your skin concern we will tailor your facial to soothe, hydrate and revitalize your skin.
Buy 3 SkinCeuticals Peels for €250
A skin peel is a resurfacing treatment designed to improve and enhance the skin. It chemically exfoliates the skin thus accelerating cell renewal and improve skin texture.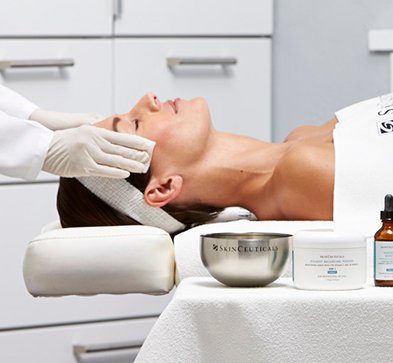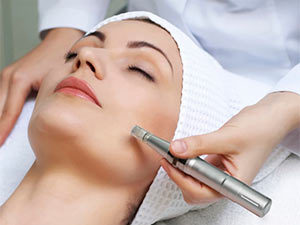 Buy a course of Microneedling – Pay for 3!
Known as the future of youthful skin, Rejuapen utilizes 9 precisely spaced micro – needles on the skin to create thousands of invisible and virtually painless perforations. As a result, the skin's natural repair mechanism shifts into high gear and starts producing collagen and elastin. Skin becomes firmer and regains its elasticity, while fine lines and wrinkles are visibly reduced.
15% off all physical products
AUTOMATICALLY APPLIES AT CHECKOUT
Plus Free Shipping on orders over €150 or Local Collection From Saturday (to be arranged)